Our international ambassadors
To support our products in practice and give the perfect finishing touch to their photos.
A successful shoot is a well-prepared shoot with tested and safe materials for your customers. The main thing is to anticipate your needs, gather all the necessary material. I propose today to stop for a moment and see what our ambassadors offer with our backdrops and accessories.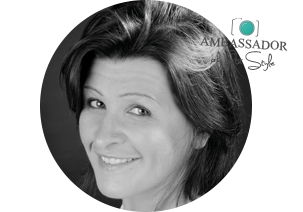 Sandra Doublet
France
"Photographing your little moments today and making them your precious memories of tomorrow"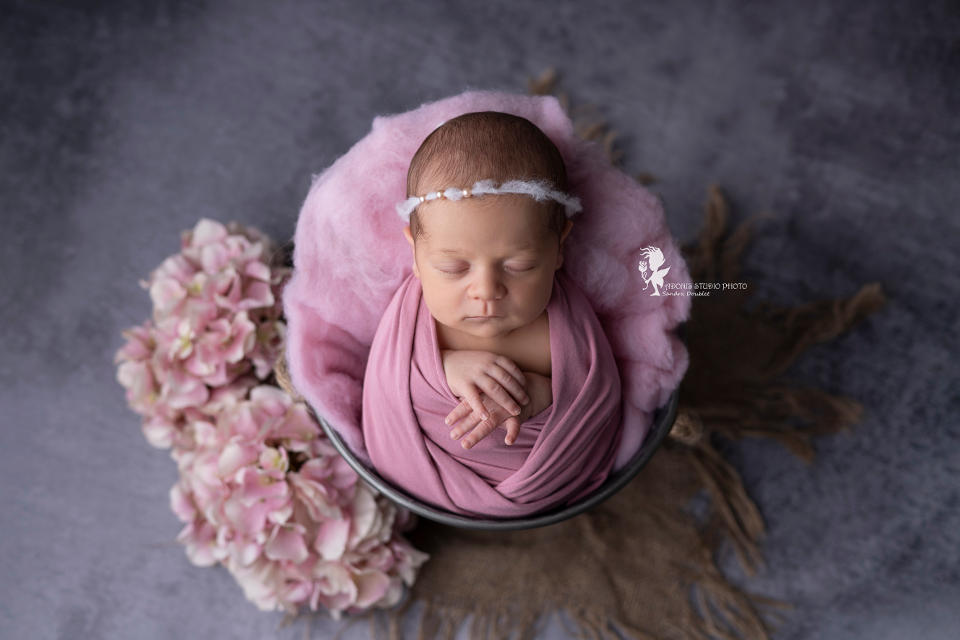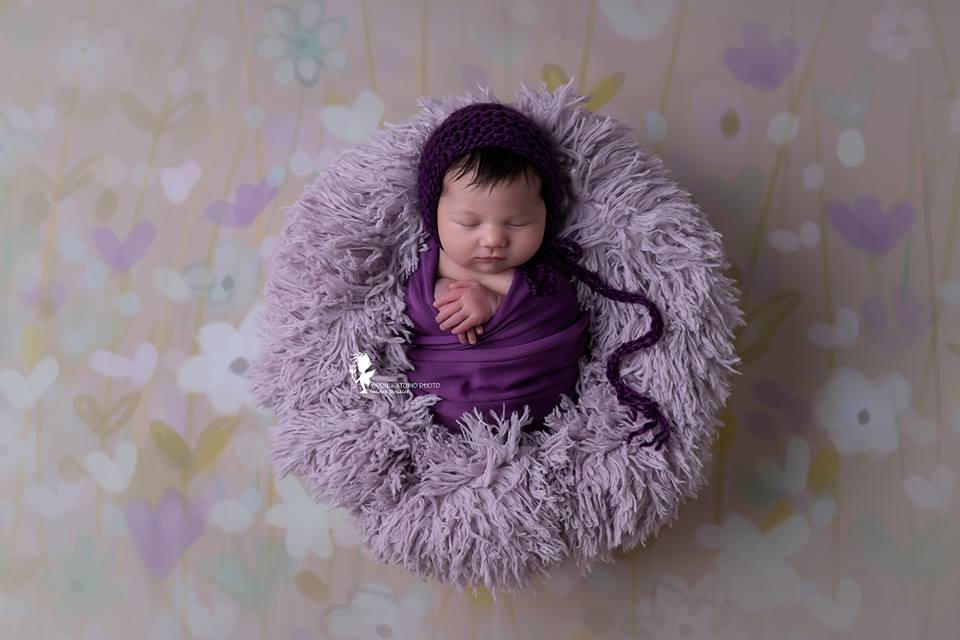 Roberto Coppola
Italy
"It is the enthusiasm that drives the professional to constantly seek new techniques and trends, while maintaining his personal point of view and his aesthetic taste"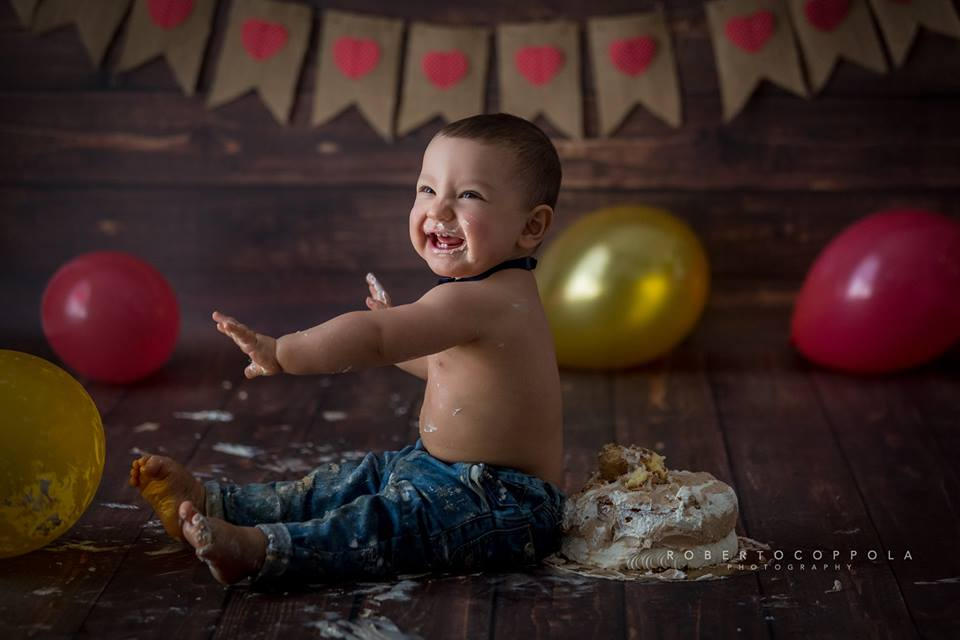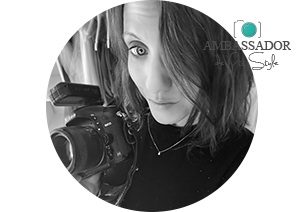 Marjorie Sciarrino
France
"It is very important to us that you are completely satisfied with your photos, so we attach great importance to optimal preparation even before shooting"