Welcome to the official website of P'tit Style. You will find on this site all that you need to discover unique creations.
This site represents trademarks: 
Ekobud Antoine Brenti
Raciborsko 551,
32-020 Wieliczka
Poland
P'tit Style specializes in the sale of studio backdrops and accessories for baby and children photo shootings. For photography, for every photographer who has his style!
Do not hesitate to contact us for any question:
bureau@fondsdestudiophoto.eu or info@studiobackdrops.eu

Selecting backdrops is one the easiest ways to add personality and style to your studio photography or videography. Whether you are shooting people or products, the backdrop behind your subject can make your image!
This is our team that creates for you: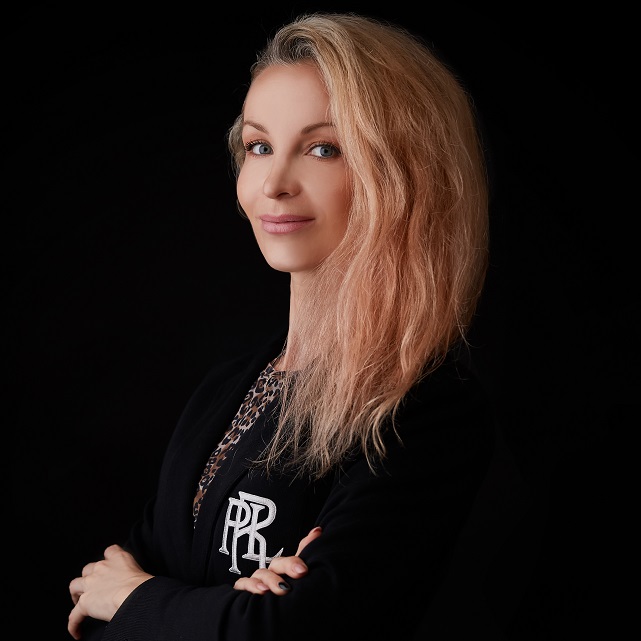 Aneta Brenti
Manager of P'tit Style
I am a mother and I am passionate about photography. I hope this website can inspire you as much as me! P'tit Style comes from a passion that materialized at a time in my life when I needed to focus my energy in a project that was close to my heart. I am creative and dynamic, I love my work and I think your comments will help me to develop my inspiration.
You can contact me directly via this site or by phone: 0048 535 888 477
I speak French and English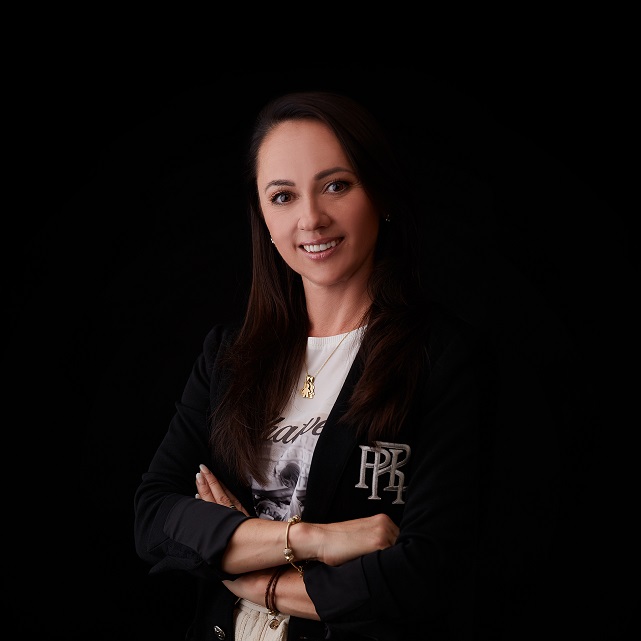 Katia Pierron
Customer Relationship Manager
I am a mother of two children and I love children's fashion! I am a training pedagogue and have traveled a lot, which has given me a great open-mindedness. I will strive to advise you best and provide you with the best service for all your questions or orders. Do not hesitate to contact me, I will be happy to answer you!! I speak French, Russian, and German.

Dagmara Bessinger
Graphic designer and photographer
I am passionate about photography since a young age, I am a mother and an artist. I love capturing images and I love trying new experiences! I followed several trainings in the USA with the best photographers of newborns in order to be able to bring a very specific know-how especially from the point of view of the respect of the baby. Feel free to review. I take great pleasure in following your work with our funds. I speak English fluently.


DISCOVER HERE OUR UNIVERSE!