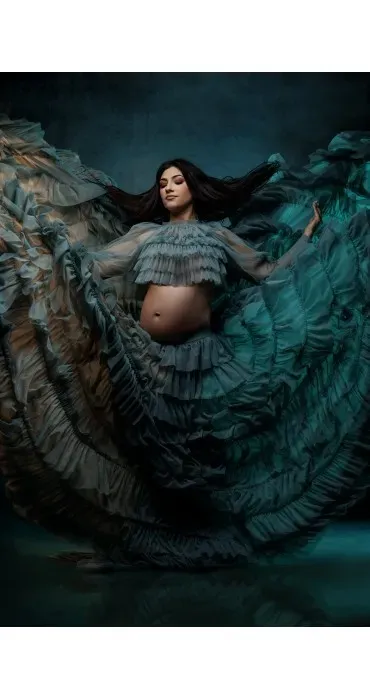  
Flying Mamba
Meet the incredible Flying Mamba Set!
It consists in a separate blouse and a beautifully 5 m long skirt, perfect for tossing and draping.
We need 55 meters of fabric to sew this dress, which allows you to give your photos a WOW effect!
Double layer of tulle.
Size: universal, the skirt has an adjustable elastic band. The blouse is tied at the back.
Completion time: 3-4 weeks
4 other products in the same category: